18 Oct

Men & Women of Action: What They Taught Me Over a Decade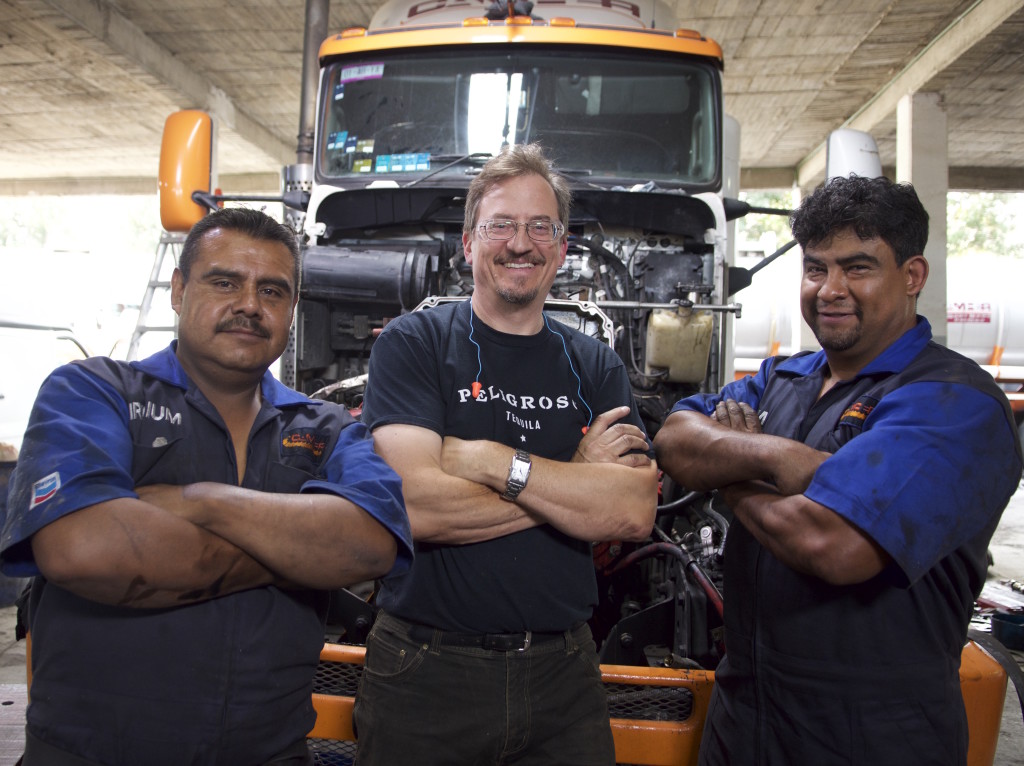 So much of our professional life in the 21st century is spent virtually – on a computer, online, or on our smartphones engaging digitally with the world. I've been fortunate to travel to a dozen countries on five continents over the past decade to film and work alongside men and women who still work with their hands and who engage with the world in a way that requires their full attention in the moment.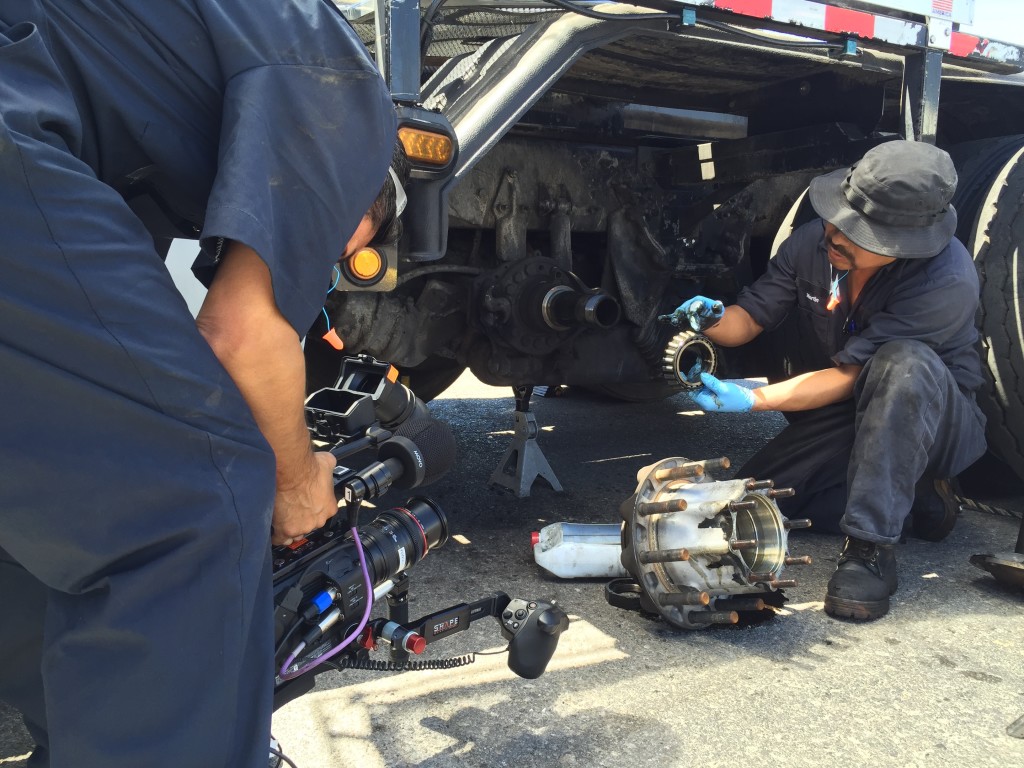 Multitasking for these folks means loosening a bolt with one hand while holding up a heavy object with the other. It's not trivial and everything that touches our lives – even if one never leaves the confines of a relatively comfy office or cube – is impacted and enabled by the people who still literally keep the wheels of commerce turning.
What have I learned along the way?
ONE: Blue collar or white, we all want to have focused work that matters and to walk away at the end of a project knowing it was a job well done.
TWO: Everyone wants to be treated with respect and paid fairly for his or her  efforts.
THREE: Eye, ear and toe protection is essential.
FOUR: Every person has a story to tell; ask the right question, really listen to the answer and prepare to be moved.